10th Congress of Probiotics, Prebiotics, New Foods in Rome, Italy
September 8, 2019
IPA Europe patronaged the 10th Congress of Probiotics, Prebiotics, New Foods, Nutraceuticals and Botanicals for Nutrition & Human and Microbiota Health, which took place from 8 to 10 September 2019 in Rome (Italy).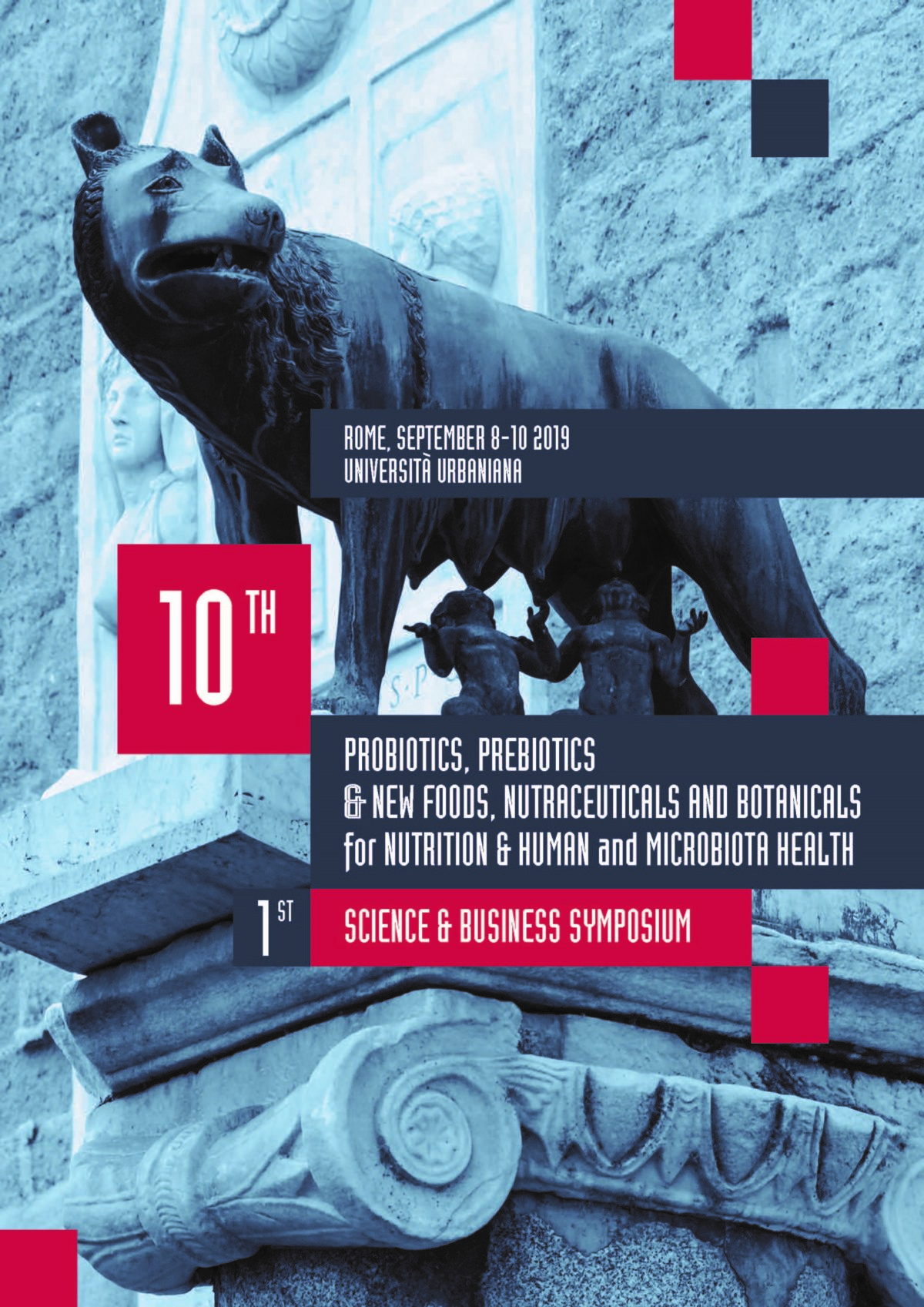 On Sunday 8th September, IPA Europe opened the afternoon session with a "Round Table IPA Europe" (14.00-16.00), during which the criteria approach for the use of the term probiotic in food was presented together with ISAPP. A representative of EFSA also took part to the Round Table, giving a presentation on EFSA's remit and role.
On Monday 9th September there was a dedicated session on "The global voice of probiotics IPA/IPA Europe: How to define a comprehensive approach for the definition of the probiotic category (nutrition relevance and scientific requirements)". The session was opened by IPA Europe President E. Laulund at 11.45 and it wase closed by a panel discussion and conclusions on "How to build a category approach for probiotics".
If you want to access all the presentations and abstracts of the round table and IPA Europe panel session, visit the event page.
Link to the Congress website and complete proceedings.
---
Workshop on "Probiotics and Innovation"
May 6 2019
Over 45 representatives, including Member States' authorities, stakeholders and the European Commission, attended the Workshop on "Probiotics and Innovation" organized in Brussels by the Permanent Representation of Denmark on 6 May 2019.