Probiotic talks from Europe is back with "Healthy Ageing and probiotics".
Registrations are open for new webinar of the "Probiotic talks from Europe" series. The potential of probiotics for cognitive health and improved resistance to disease has been researched, and our specialists will present the latest results.
Developing and maintaining a healthy gut microbiota is essential through life, but becomes more challenging with age, with the risk of an impoverished diet due to loss of appetite, health issues and medication. This may contribute to a higher incidence of inflammations and reduced cognitive functions, among other things.
The role of probiotics in maintaining the gut microbiota healthy, and supporting bodily functions such as the intestinal barrier function and the immune function, may therefore contribute to longevity, while maintaining health and quality of life.
Join us on July 13th at 3 PM (CET), to discover more about the relevance of nutrition and the role of probiotics in promoting healthy aging with our scientific experts, Prof. Claudio Franceschi and Prof. Patrizia Brigidi. In this dedicated webinar, the moderators are Sylvie Binda and Kristine Koppelhus of the IPA Europe Scientific Working Group.
---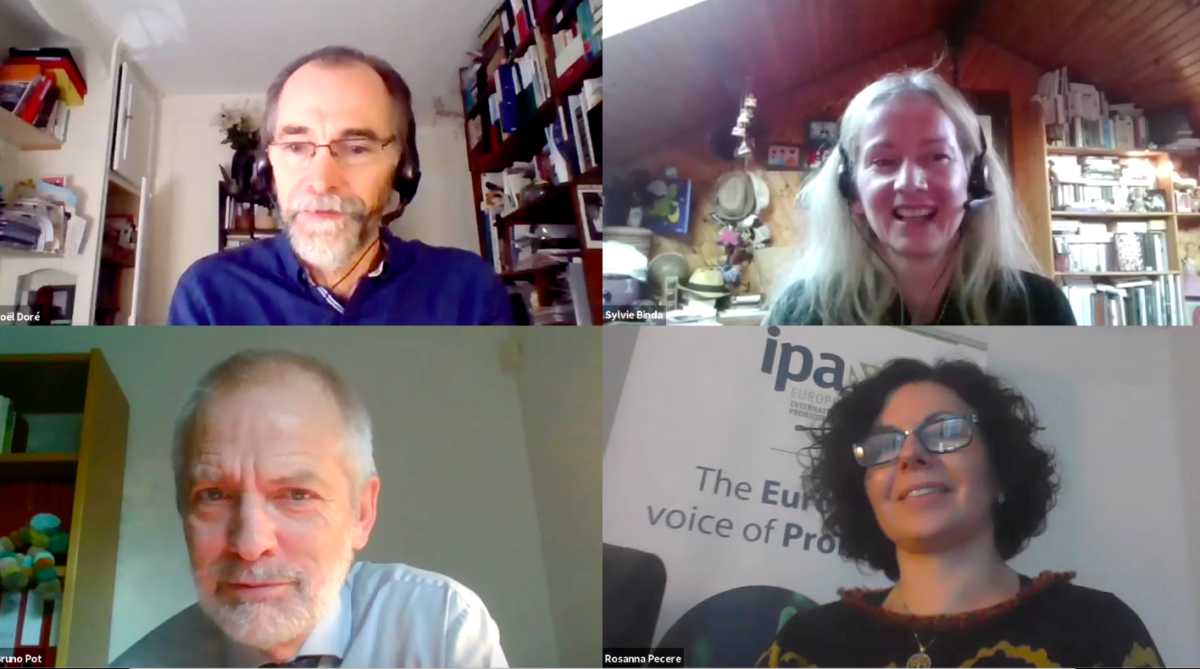 Want to learn more?
Watch the previous webinar: Understanding Probiotics for better quality of life on IPA Europe's YouTube channel
Link